Mona is a big scopy outrunner, extremely responsive in her work and has a great feel for stock.  She has a biddable nature that makes her a joy to work on the farm or trial field as well as off stock.  She has a superb temperament which allows her plenty of free time on the couch with us.
Mona's sire was the Most Promising Young Dog at the 2011 National Sheepdog Finals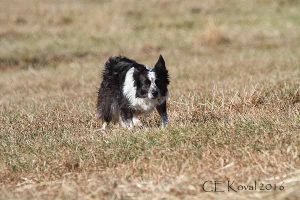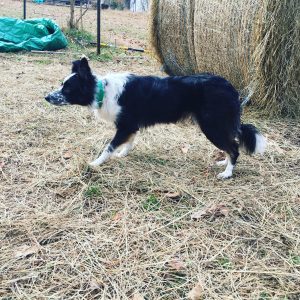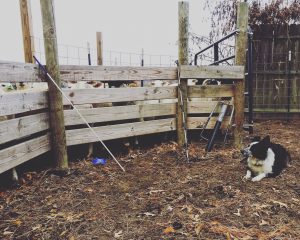 Trial Accomplishments:
(Under B. Cash)
 GSDA 2016 Open Cattle Dog Champion
2015 1st place Open GSDA Christmas Classic SDT
CEA clear/normal.